Remember when Lalita came and stayed with me for a few days over her spring break? And she had a surprise for me? Well, I am finally going to finish telling you that story. Sorry it took so long!
So anyway, Lalita and I went to my bedroom so she could change clothes. "Ready for your surprise?" she asked.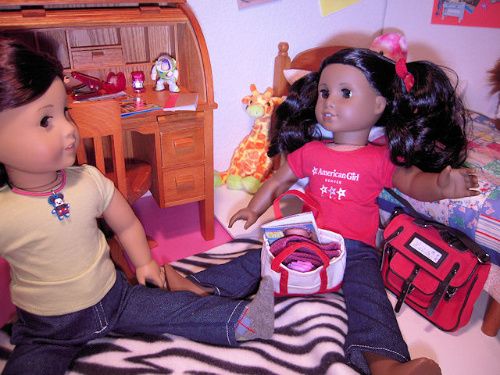 And Lalita brought out 2 little ponies! One is actually a unicorn, but both were gifts for me!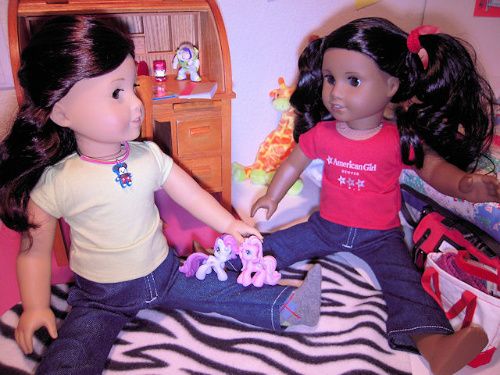 But, of course I shared and we played ponies for hours!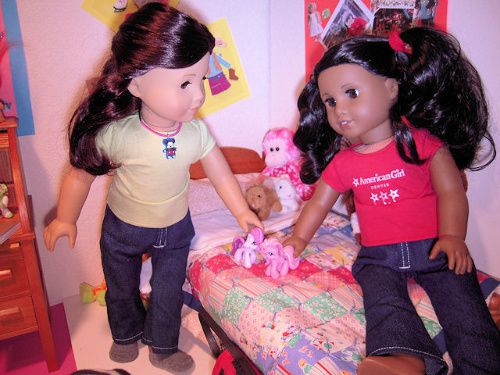 The next day we wanted to go out and ride the real horses, but Tía said it was much to windy. The horses get spooked easily, so maybe tomorrow. Inky would say, "stinkbugs!" but we sang, "Wind, wind go away. Come again another day. Kiki and Lalita want to play!"