Did you know it's National Parks week? Yep, and today is Junior Ranger Day. It would be a great day to visit a national park, but if you can't do that you can still be a webranger like I am: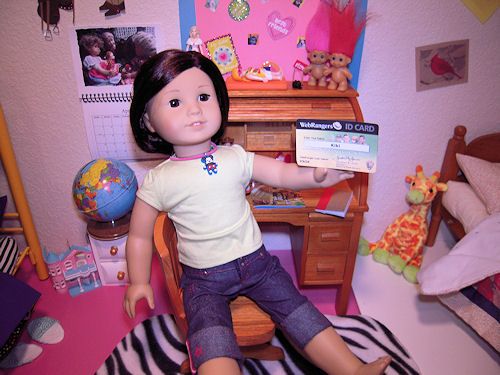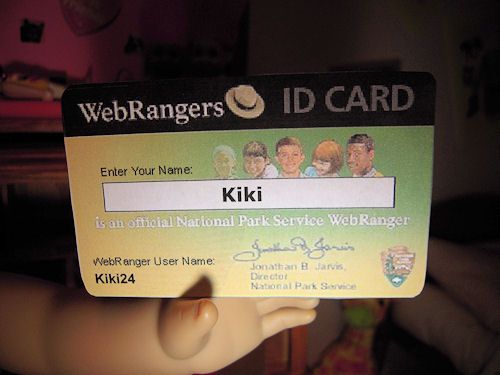 Thank you, Inky, for telling me about this! The activities on the site are really fun. Here's the link in case you want to be a webranger, too: http://www.webrangers.us/
The rain is gone and the sky is clearing and it's beautiful out! Look at the clouds!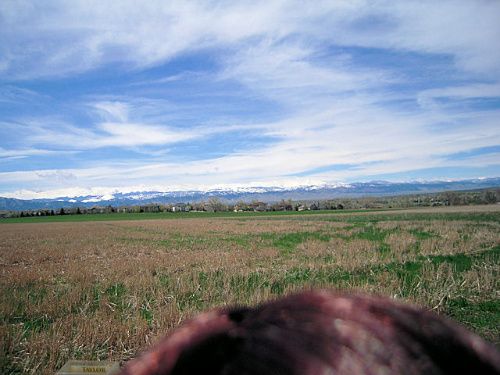 I checked the rain gauge again and we got .7 inches.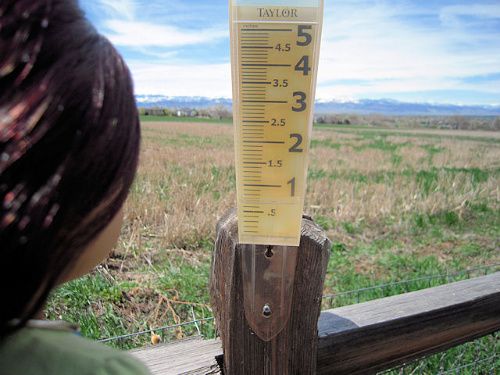 You can see where it snowed higher up in the mountains.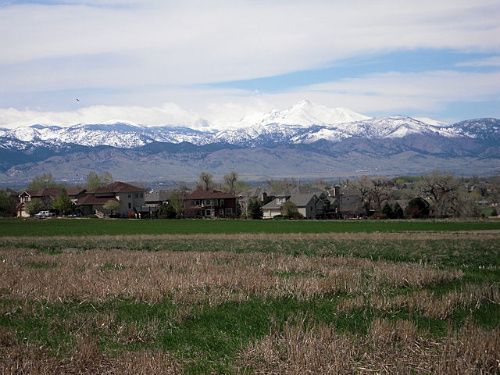 Springtime sure is exciting!