I've never won anything before, but I won a prize in the Bolton Girls contest for followers. Can you believe it? I got to pick out a pair of hightops and I choose the ones with delicious cherries!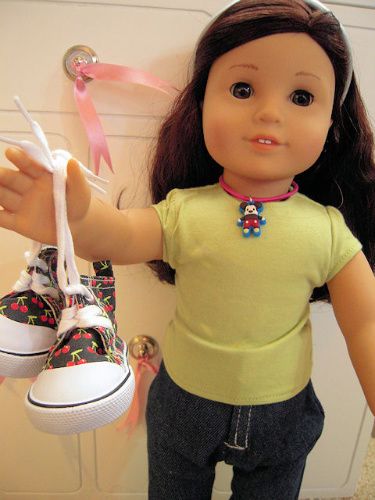 I'm going to wear them ALL the time... teehee!!!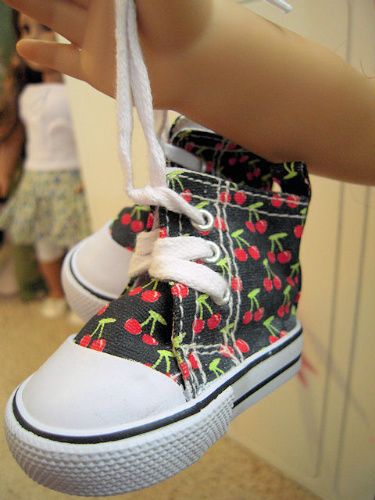 Have you ever won anything?
~Kiki