When I woke up this morning the whole world looked different! I could not see the mountains, just a huge wall of gray fog! That was super exciting to me, because I live in a semi-arid climate. Want to know what that means? I looked it up! It means "with very little rainfall and scrubby vegetation." Yep, that sounds right for around here.
So anyway, I wanted to run outside right away, especially after Tía said it had rained during the night and I could go check the rain gauge. Look! We got a half inch of rain! I'm going start recording how much rain we get from now on.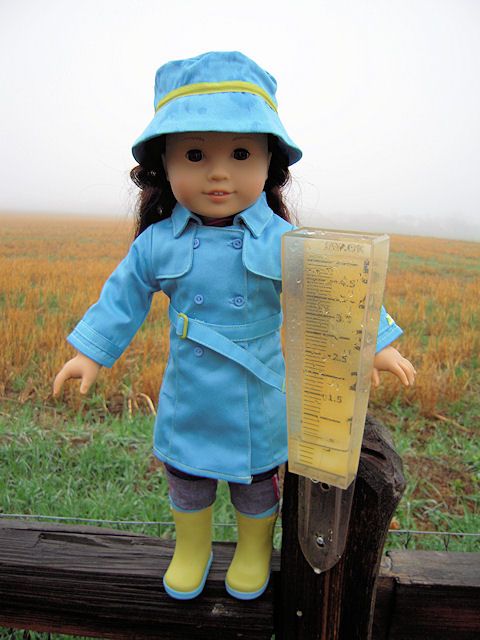 After that I looked across the foggy field and pretended there was a big ocean right there with giant ships bringing treasures from around the world.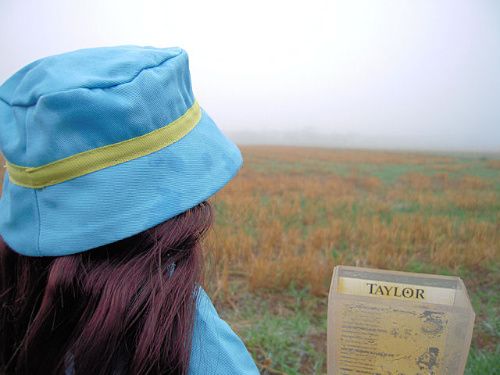 Here's some of that "scrubby vegetation" they were talking about. Our yard is all native plants and it's called xeriscape. Here's what that means: "a method of landscaping that emphasizes water conservation in its use of drought-resistant plants." I like our plants, though, and some of them are really pretty in the summer.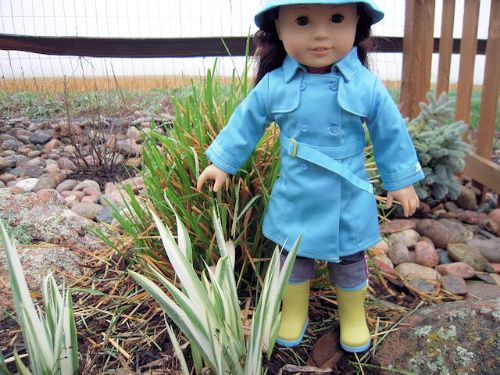 Do you get lots of rain? I know some people get tired of it. But, I want to go back out and play like I'm a pirate stranded on an island and watching for my ship to come rescue me. TTYL!!!