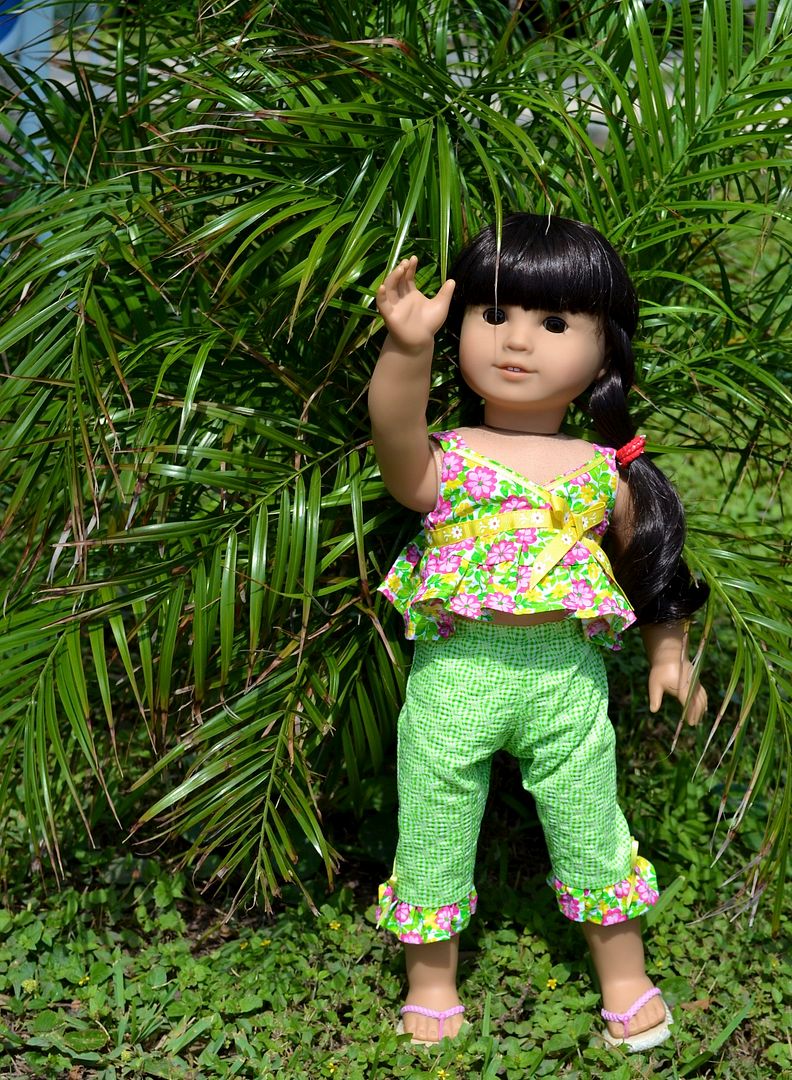 Hi from the Laguna where it is summer and warm! We are in Corpus Christi, staying right on the laguna that leads into the gulf. I am in paradise. :)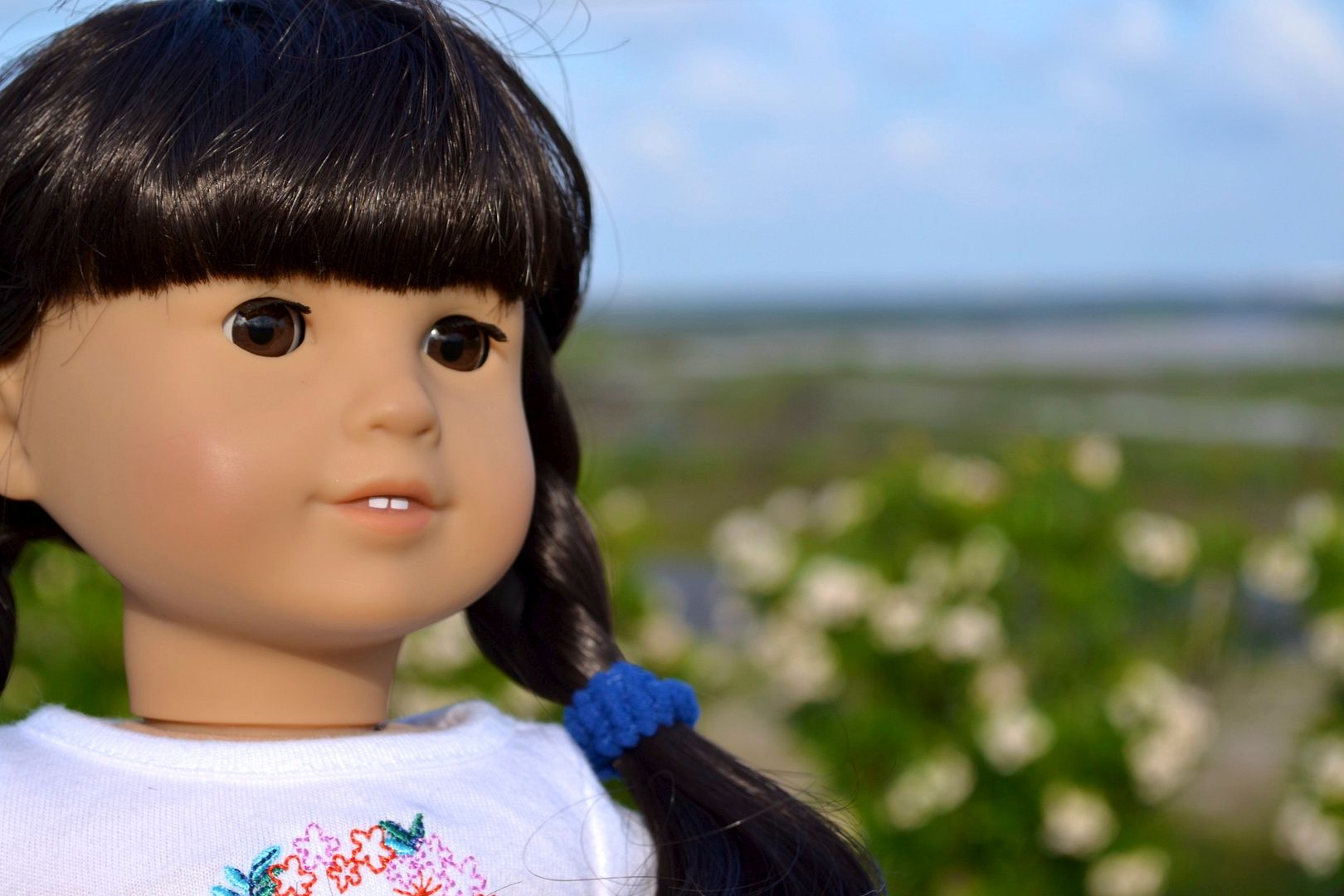 There are beautiful flowers all over the property and we look right out over the Laguna where I can watch the birds all day. There are boats and wind surfers out there, too.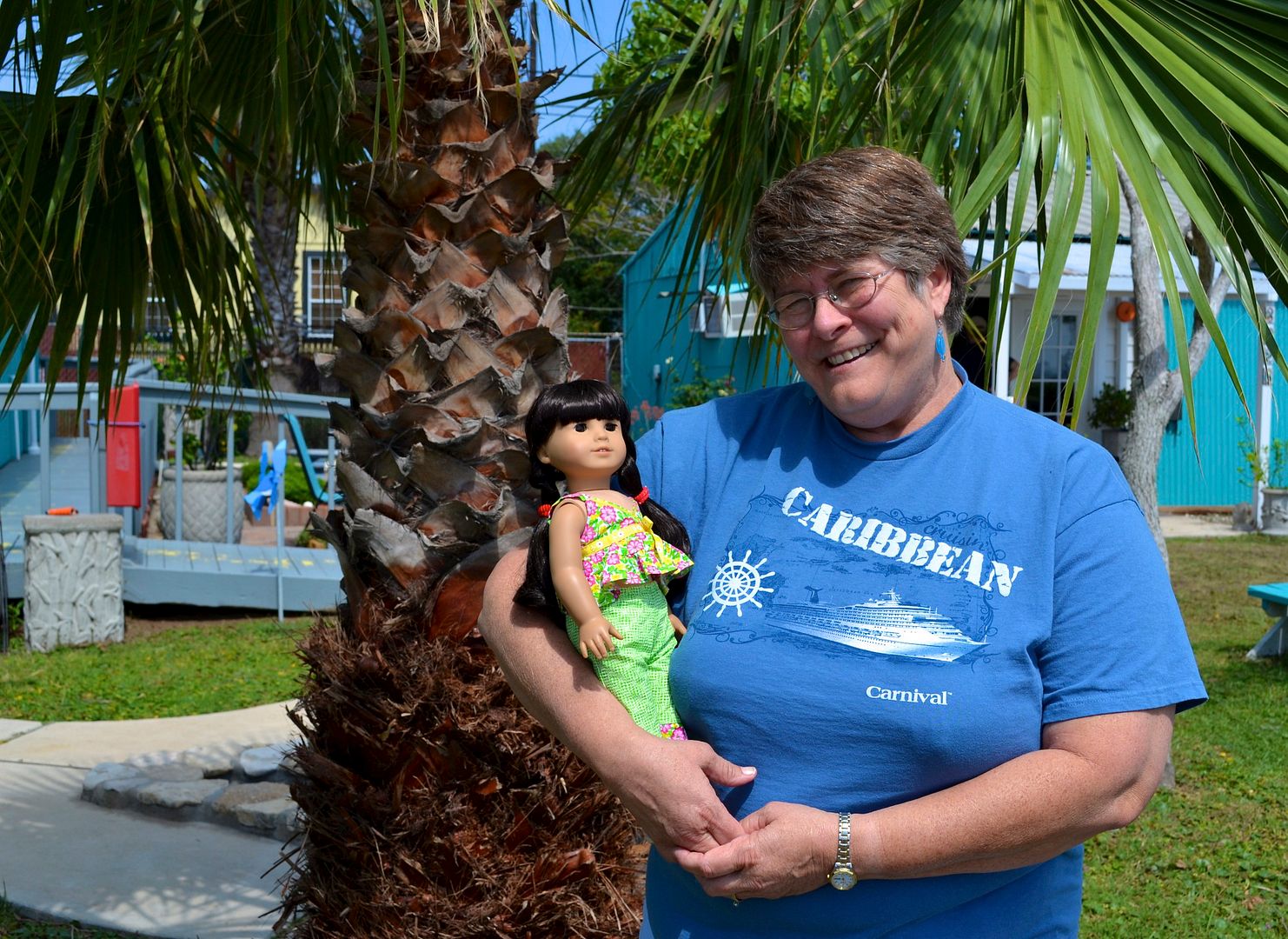 I love the place we are staying, which is called Laguna Shores. It's an RV park and we look kind of funny with our tiny teardrop, but everyone is really nice. I have been welcomed with open arms by my new friend, Jennie, who is the owner.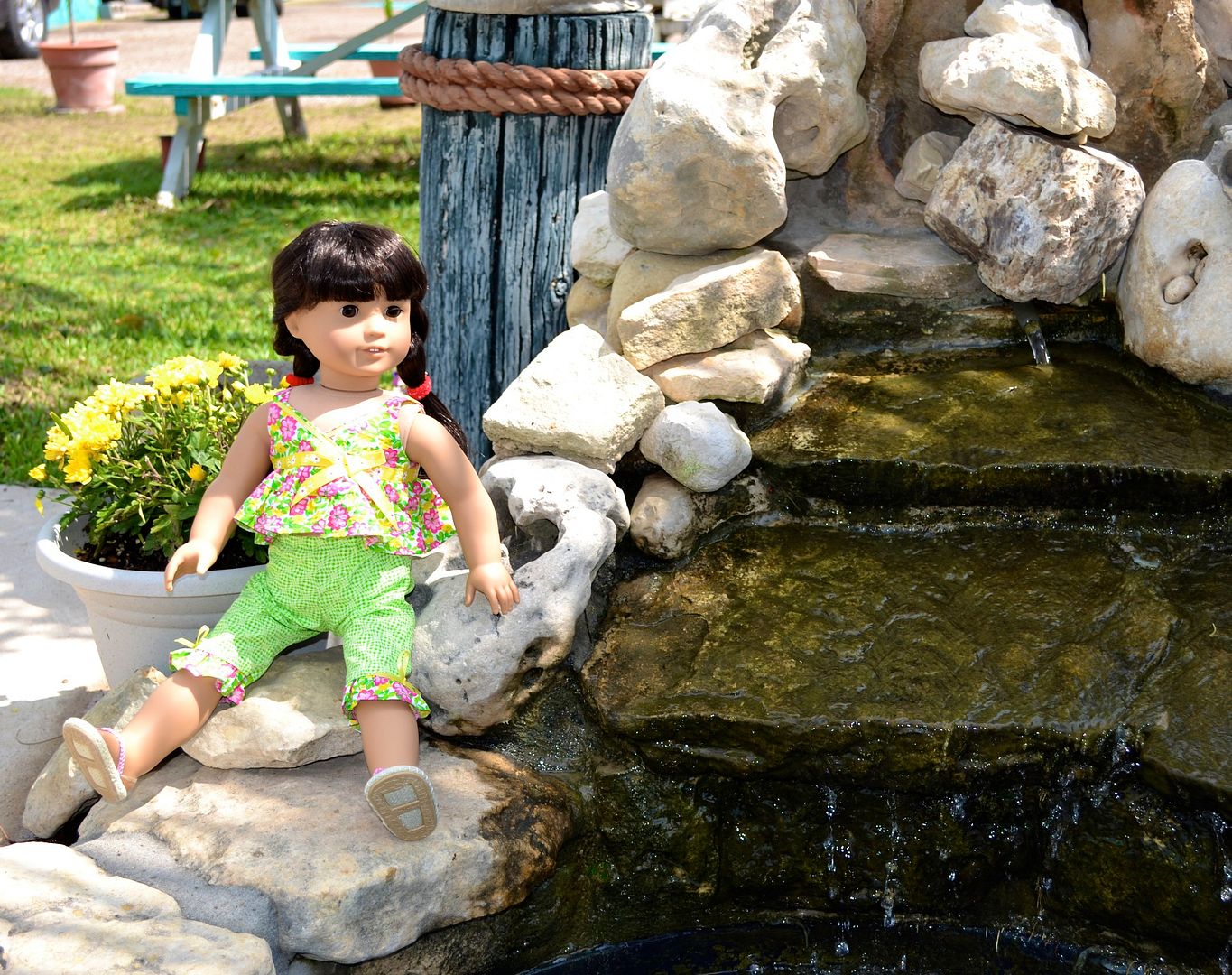 There are fish in the pond and a waterfall.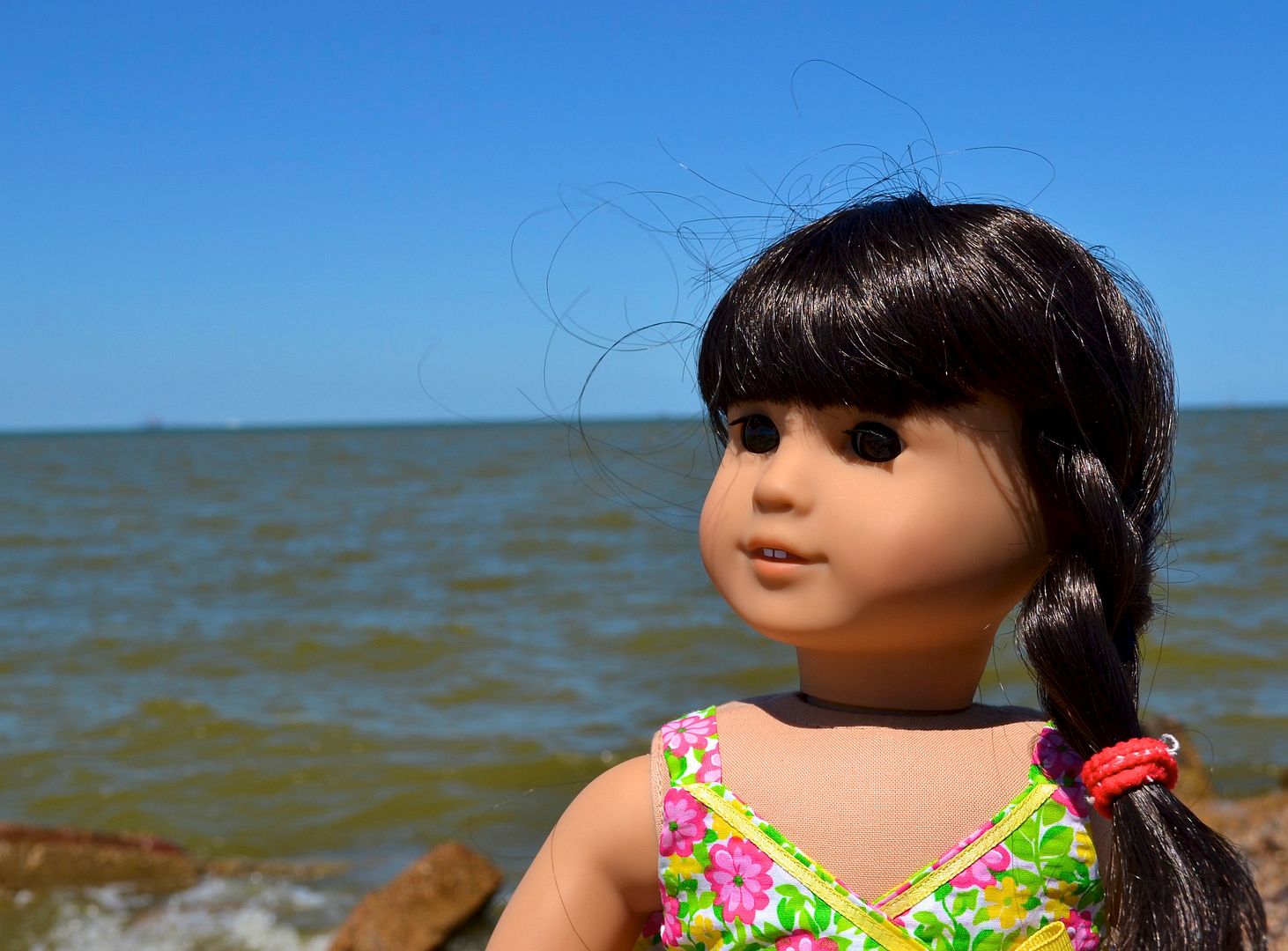 I haven't been swimming yet, but we take walks on the beach at least twice a day. I've seen so many birds, you wouldn't believe it! I am going to have a huge life list for someone only nine years old. I get so excited about seeing them and watching their behavior. I know for sure that I want to be an ornithologist now!
I have started collecting seashells. I'll bring some home to all my friends. :)
Sorry it has taken so long to post this. It's hard to go indoors on the laptop when you are having so much fun outside!
Hugs,
Kiki - reporting from the Luguna!