Yesterday was super exciting. Tía took us to the brand new AG store down in Denver. It's a long drive, but worth it! So anyway, first, Tia was holding me and a news team from a local channel came up and interviewed her. Mia and Eva got to be on camera, too. We saw the video and laughed so hard when we saw ourselves. It's fun!
So anyway, here are some pics of us at the store: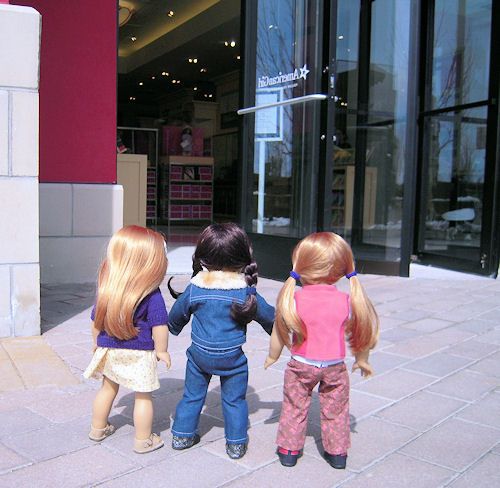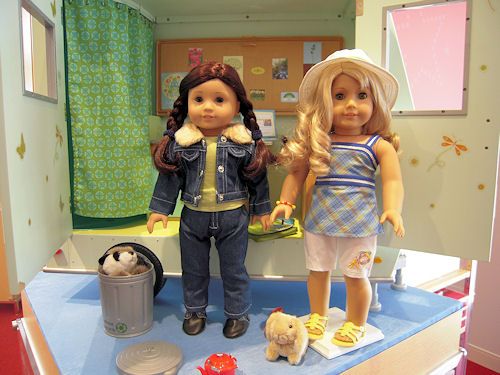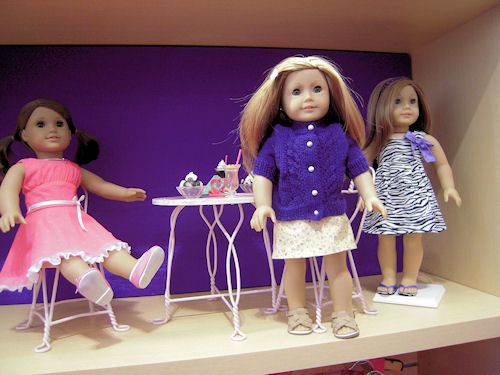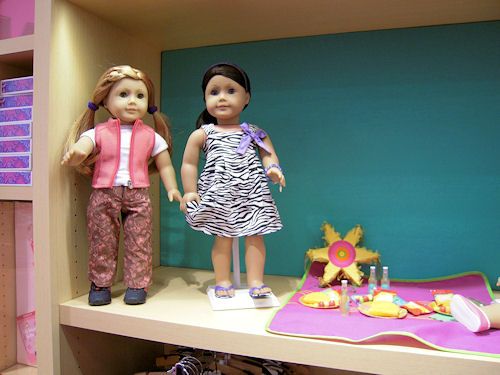 And at a restaurant we went to for lunch:
And I'm sorry we haven't finished the story about Lalita staying over. we will get back to that soon! Promise!