This is our little sister, Mary! Her full name is Maria Liliane, but she said to call her Mary so we will! She is really nice and a little shy, but it is her first day here.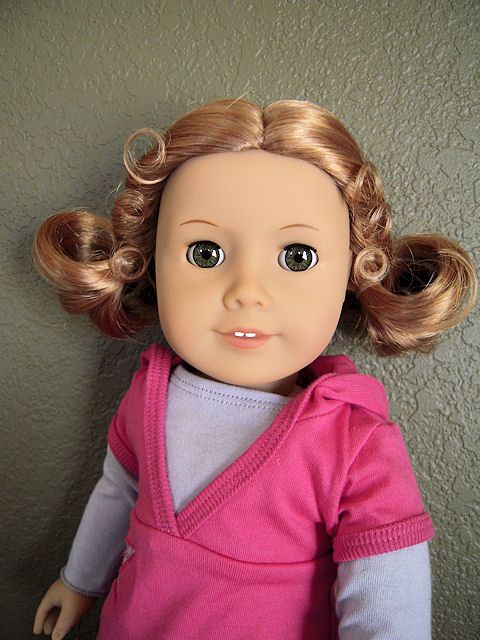 Tía knitted her a vest with a heart on it for a welcome present.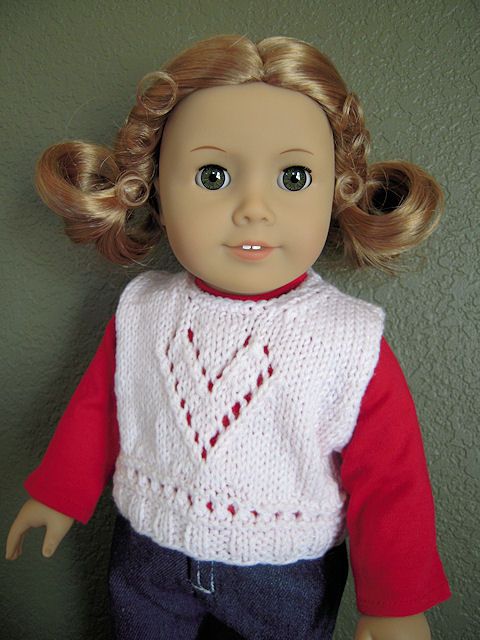 Here we are together: (Eva, Mary, and Mia in case you can't tell!)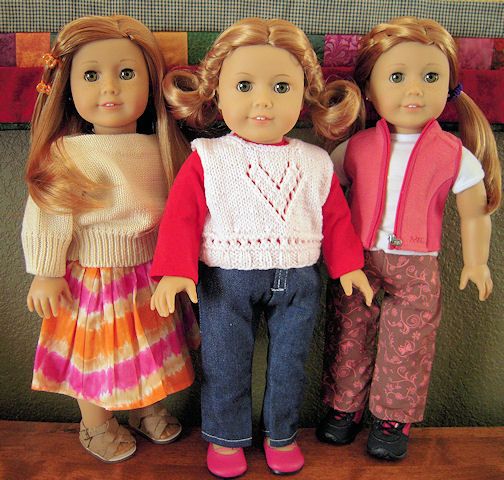 And speaking of names, do you know our full names? Mia is really Maria, and Eva is really Evelina! We like to write our fancy names but never call each other by them.
Gotta run, but TTYL!