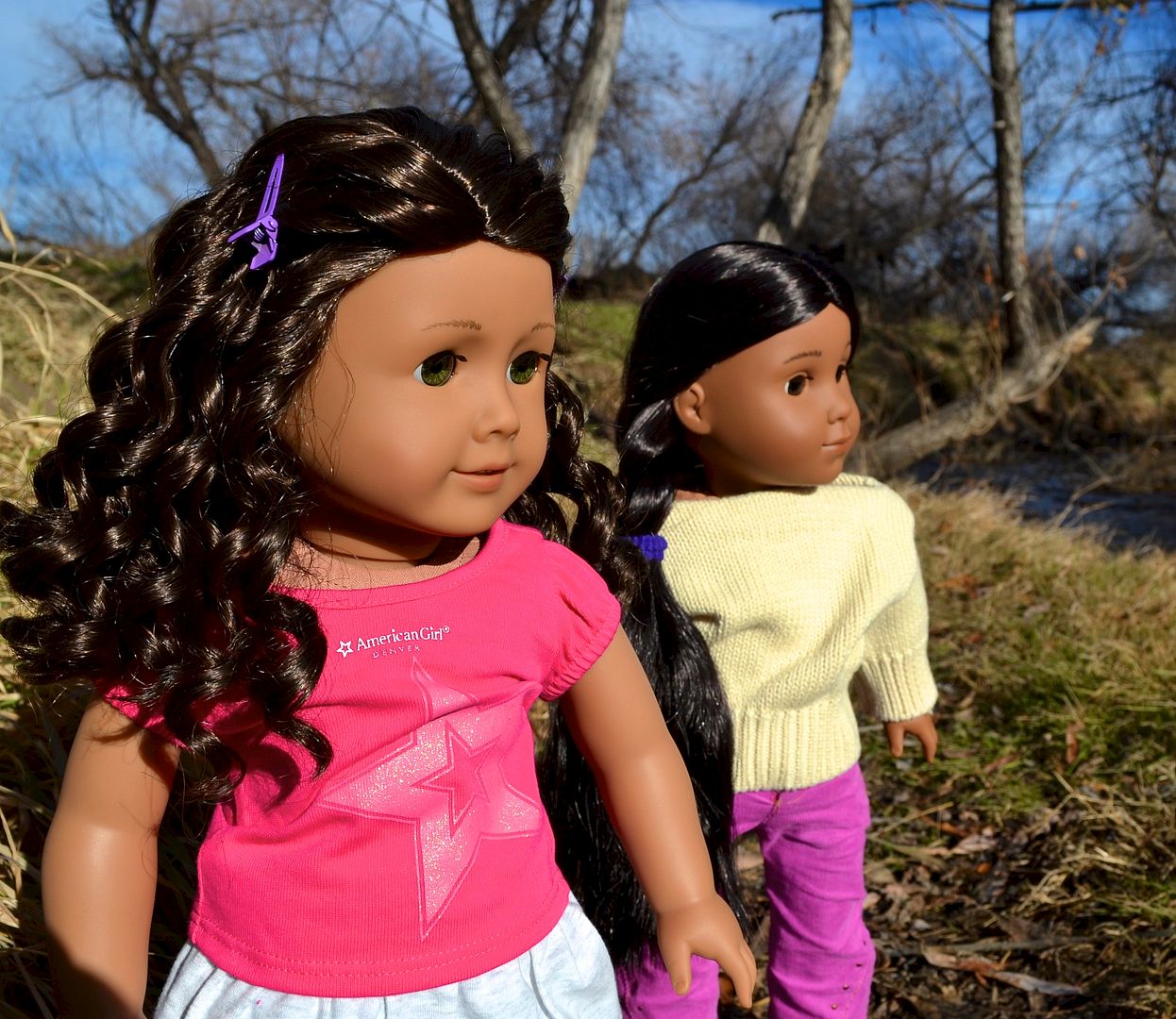 It's been warm and dry all month, making it very hard to stay indoors. Marly and Ayla decided to go for a walk along the creek.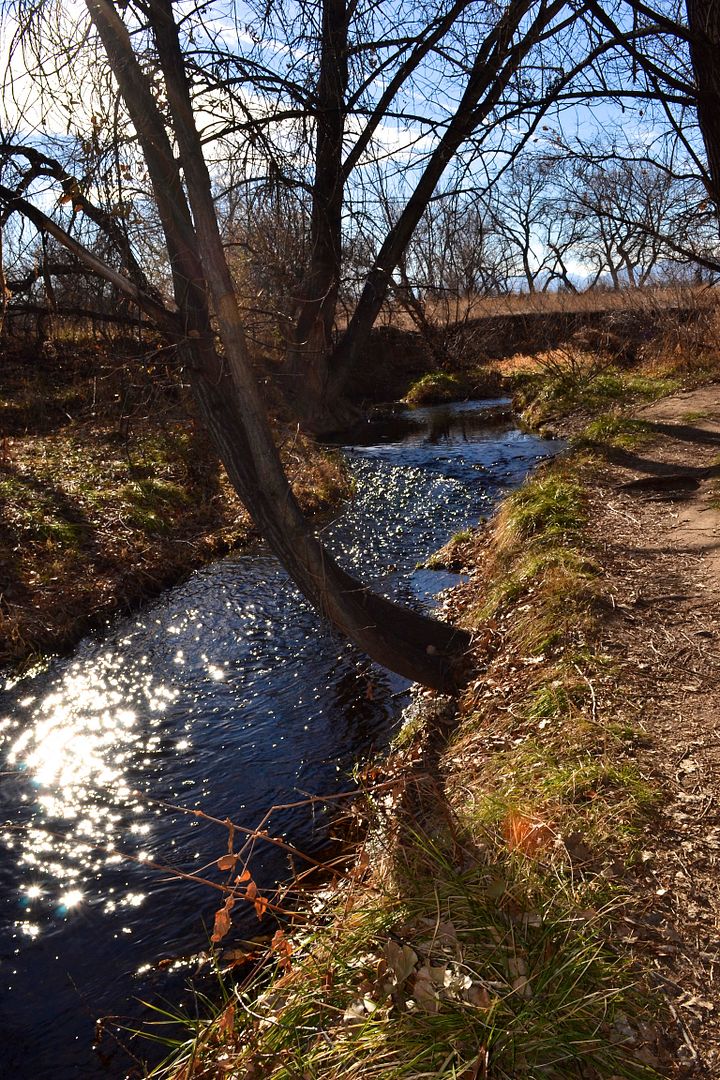 This time of year the sun is much lower in the sky, and sparkles on the water in new and beautiful patterns.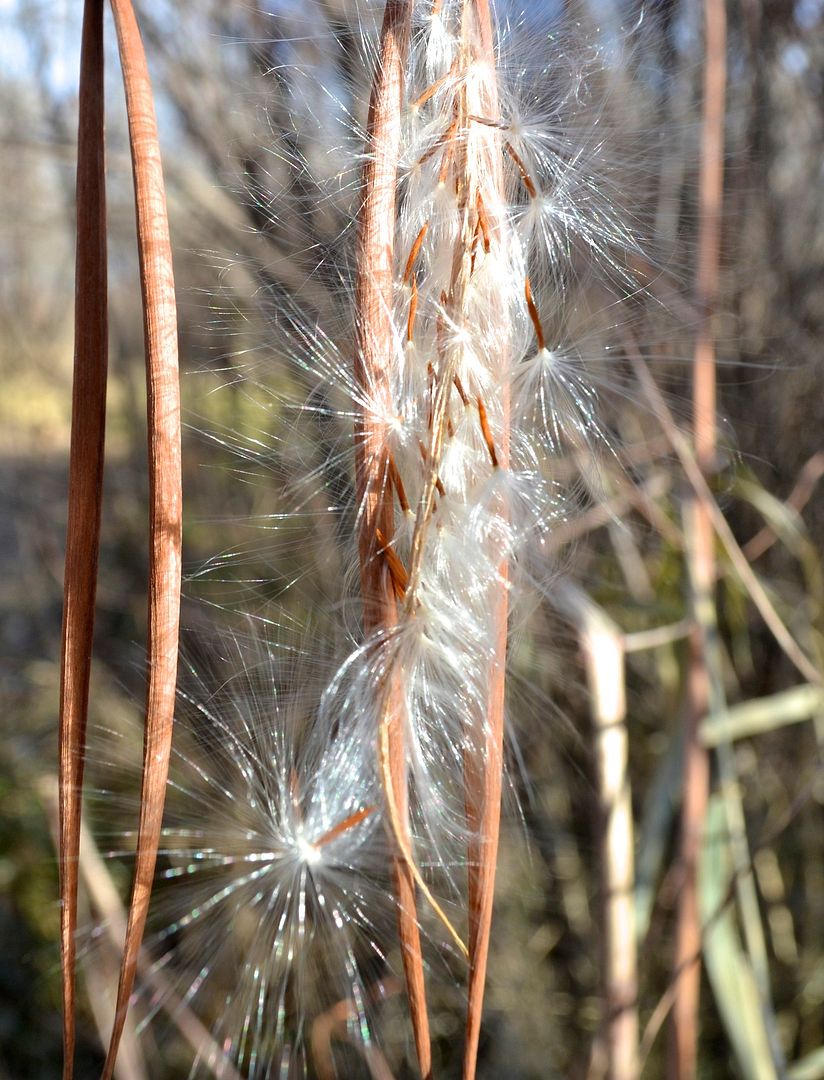 There are still a few seeds clinging to their pods. I am surprised they have not been blown away by the wind by now.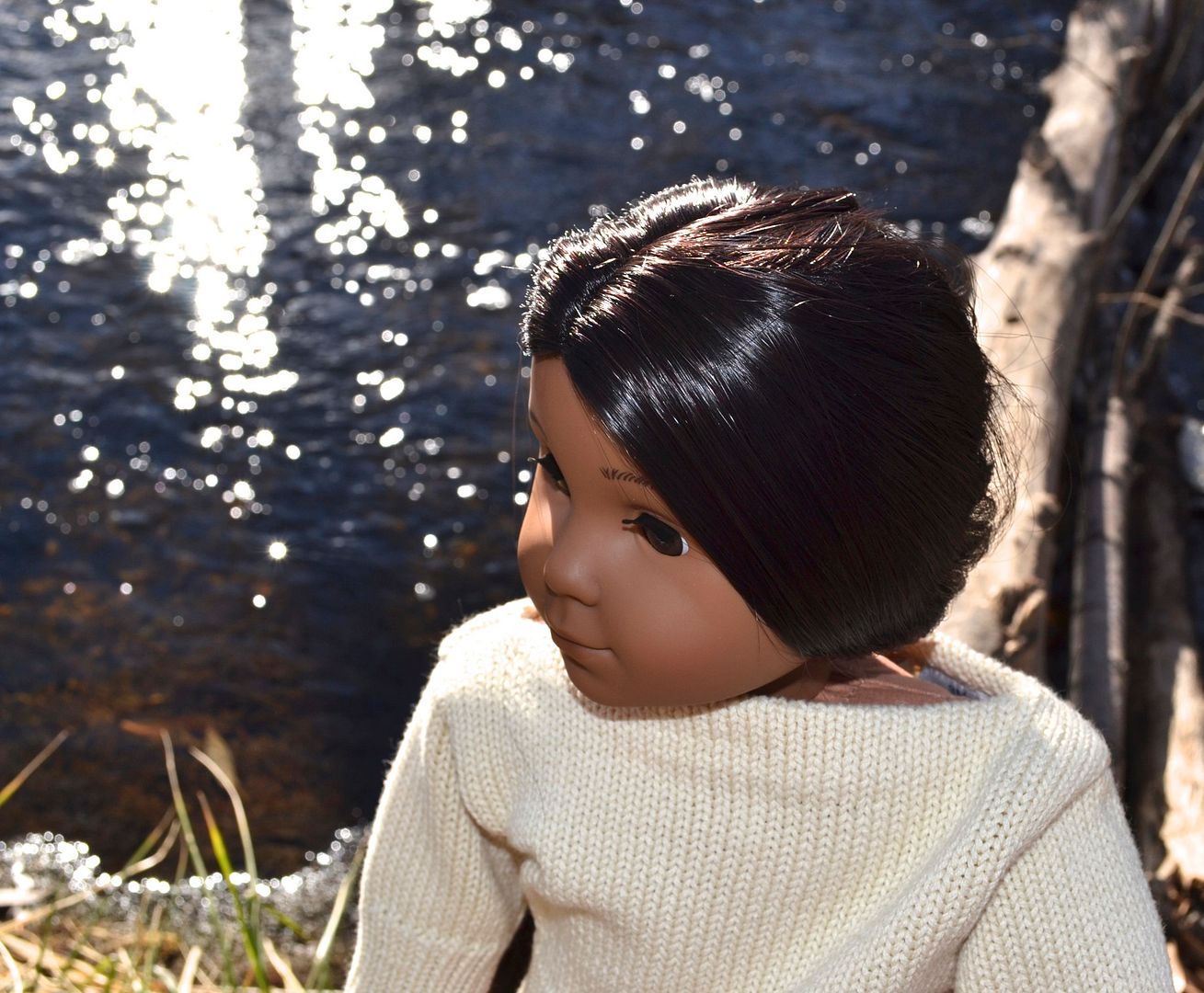 Ayla listens to a message from the babbling creek. Tomorrow it will snow.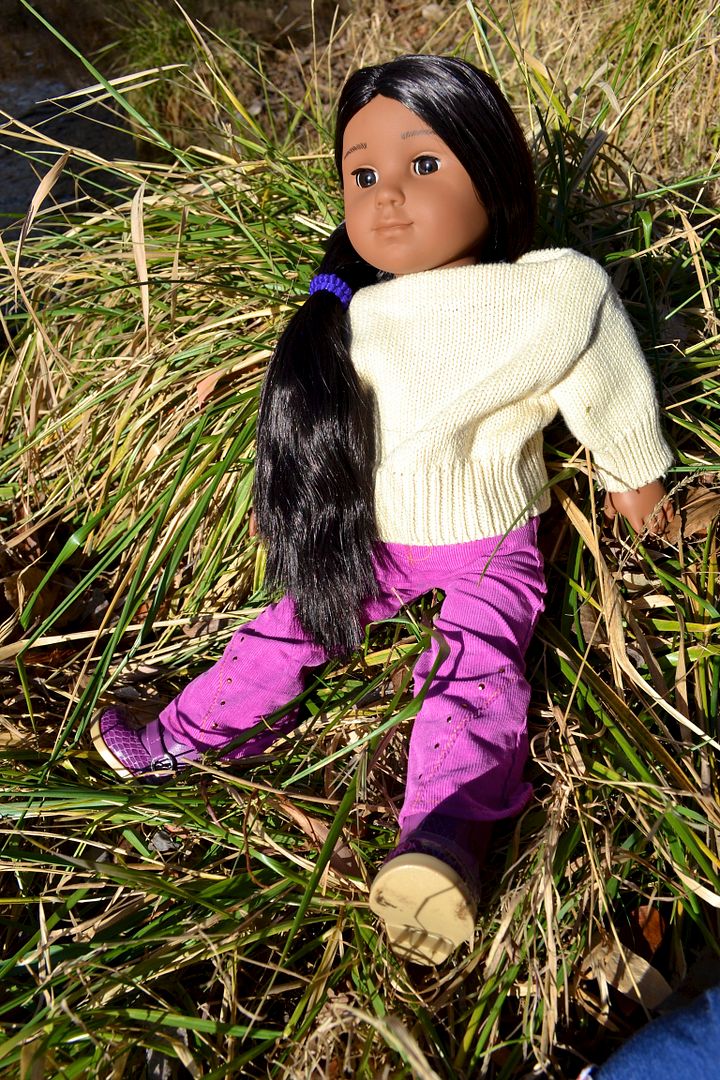 But, today we will enjoy the warm sunshine.
Hugs,
Kiki