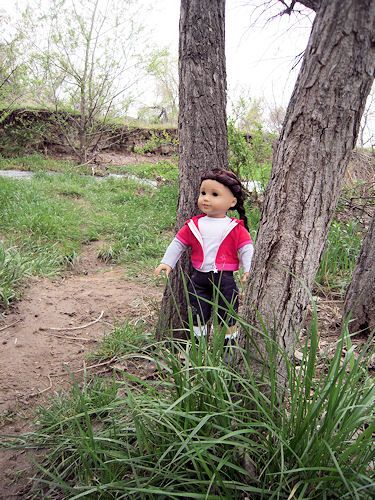 Hi everyone. I hope you are having a nice spring like we are. Today I got to go visit my favorite creek and see how things are changing.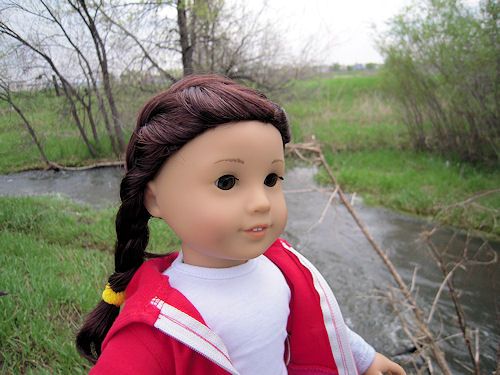 I watched the water rushing in the creek. It flows down from the mountains and comes from melted snow.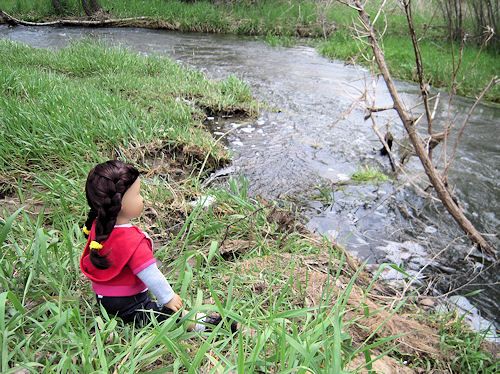 Then I had a really exciting discovery! At first I thought there was a strange log on the other side of the creek.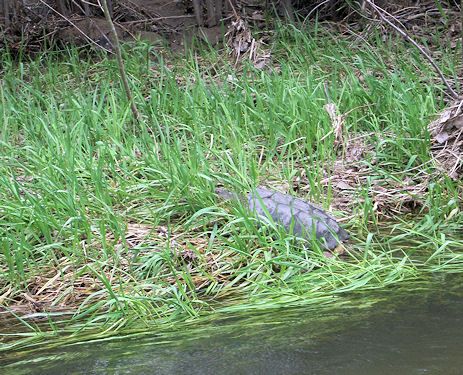 But, I looked closer and realized it was a turtle! It was about 3 feet long. I've never ever seen such a big turtle around here and neither has Tía! That was cool.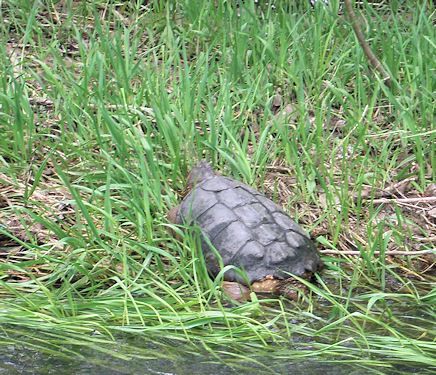 Have you made any exciting discoveries this spring? Let me know!