This was such an exciting weekend that I hardly know where to start! I met Jane Kurtz, the famous author who wrote the Lanie books. And, I have a new friend that Tía has named Holly. Here we are with Jane Kurtz: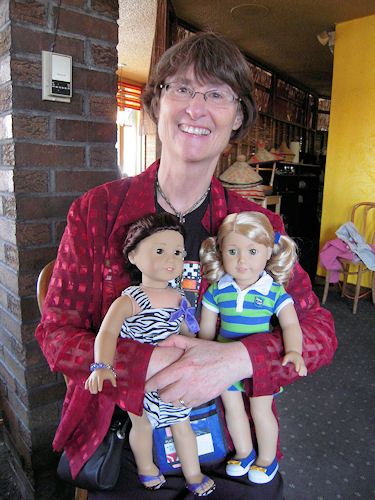 Jane has written lots of books and I was helping out at the sales table: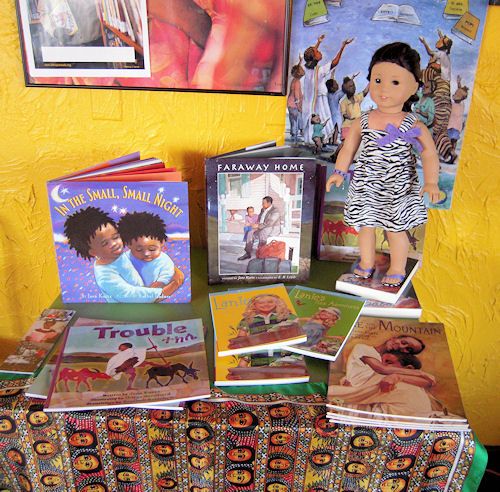 We ate lunch at an Ethiopian restaurant. The food is very different and the Ethiopians eat with their right hand. No forks or spoons! Jane grew up in Ethiopia and taught us how to eat the food. You have to tear off pieces of the "injera" (the rolled up bread) and use that to scoop up the other food.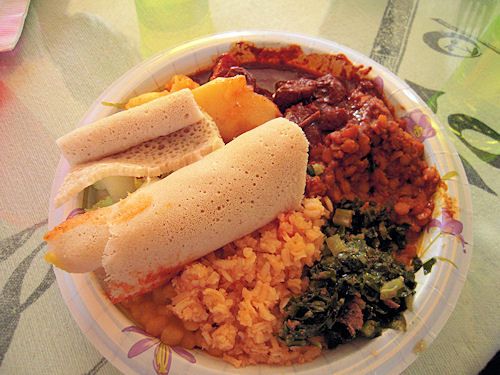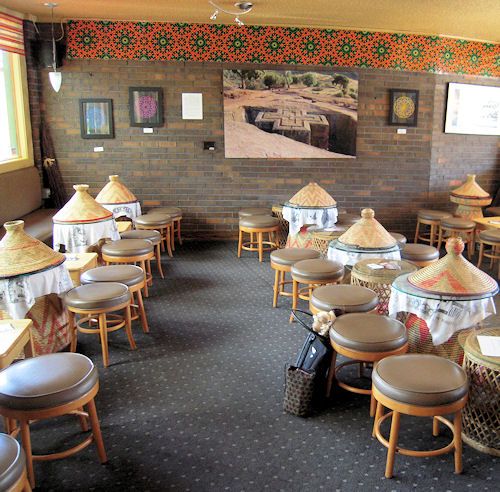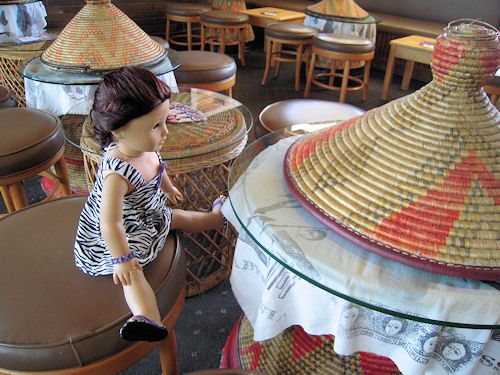 After lunch Jane gave a talk about being an author, the Lanie book, and had slides of places all over the world. I was really inspired to follow my dreams to be a scientist and write about birds. I'm already starting to do that in my backyard journal! Yay!
But, the most IMPORTANT thing I learned was that many children in Africa do not have ANY books to read! When there are no libraries in the schools to loan out books and no libraries nearby, the children have nothing to read. I can't even imagine that, because I read every day and go to the library in our town every week.
SO the IMPORTANT thing is that we can help get books to those children by supporting Ethiopia Reads, which is a non-profit organization. They have already sent lots of books over to Africa and set up libraries in schools. And guess what! There are mobile libraries that are pulled by donkeys! That is cool.
We had a silent auction to raise money for Ethiopia Reads and it was very successful. Eva and Mia helped out with that.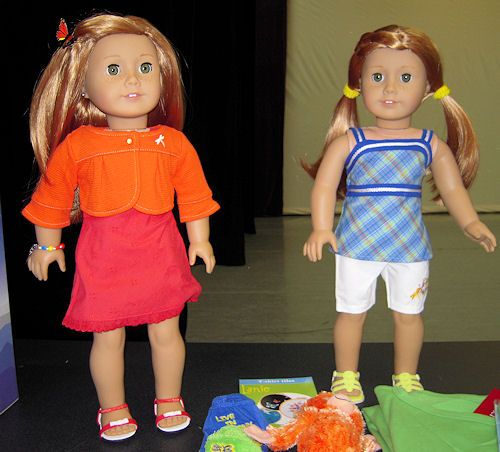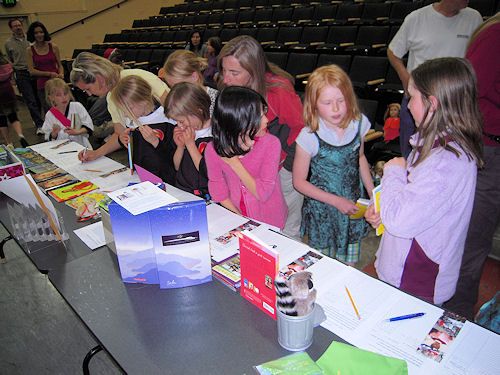 There are LOTS of ways to help Ethiopia Reads get books to the children. Jane could come to your school and talk, you could help set up a fundraiser at your church, or you could come up with your own ideas about ways to help. You can also go to this website and make a donation and learn more about Ethiopia Reads:
http://www.ethiopiareads.org/
Happy reading!
xoxo Kiki