Today Luci and Sophie were running some errands with Tía and they stopped at a little tiny museum. It has lots of really old stuff in it.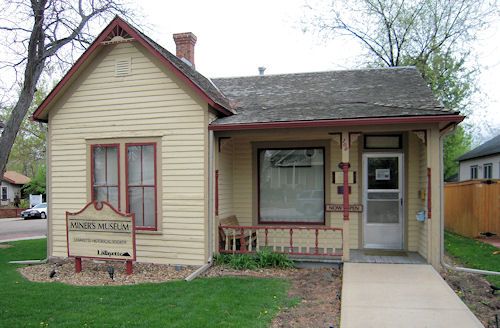 Luci wondered what it was like to have to get water from a pump...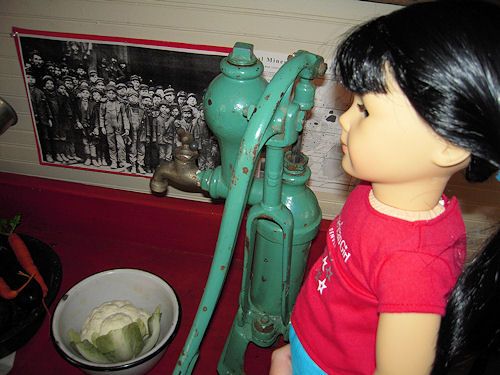 ...to wash clothes in this...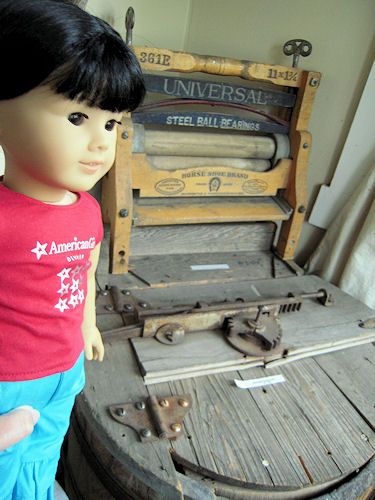 ...or like this!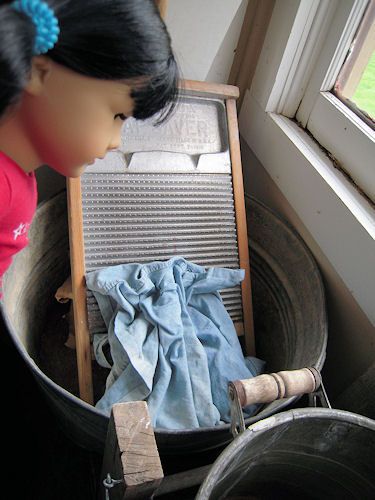 Sophie wanted to call France on this phone!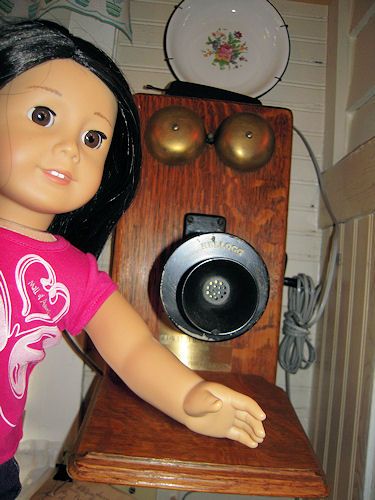 And she liked this doll: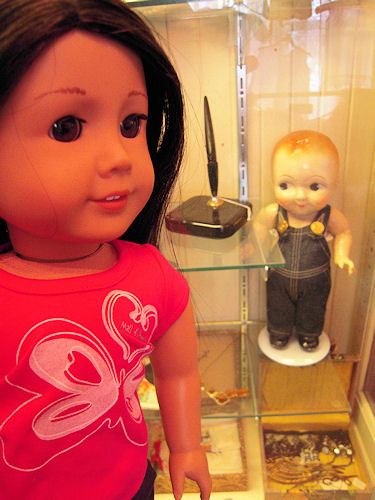 I think the most interesting thing is that our town was started by a woman! Her husband died, leaving her with a farm and 6 small children. She also started the first bank. That's cool.
Tía ran into a friend from high school at the museum and they talked about their own olden days! Luci and Sophie thought that was boring and played in the yard. I stayed home to do some research on phoebes and how long it takes for their eggs to hatch. More on that later!