We want to wish a happy day to all the mamas, Tías, dolly mamas, animal mamas, and I guess most everyone! haha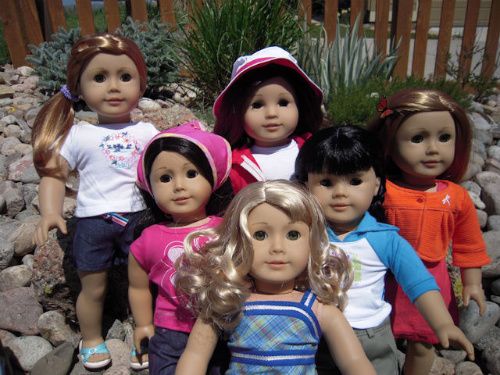 That's Holly in front, then Traveling Sophie (left) and Luci, then in the back is Mia, Kiki and Eva.
Hugs from all of us to all of you!