We've already done enough for Valentines Day so today we celebrate Chinese New Year.
Except, we do wish they made these shoes in our size: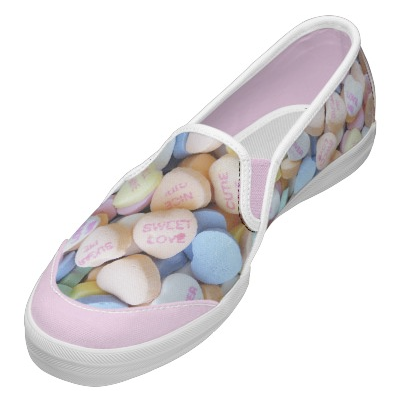 we found that photo on a very hip blog here: http://ifitshipitshere.blogspot.com/
Anyway, it is the year of the Tiger! If you want to know your Chinese horoscope you can find it here:
http://shine.yahoo.com/astrology/chinese/
Have a great day no matter what you are celebrating!
Mia and Eva