We had to clean up our room before Tirya came to visit and took a few pics. There is an extra bed in there for her to sleep in. Here ya go!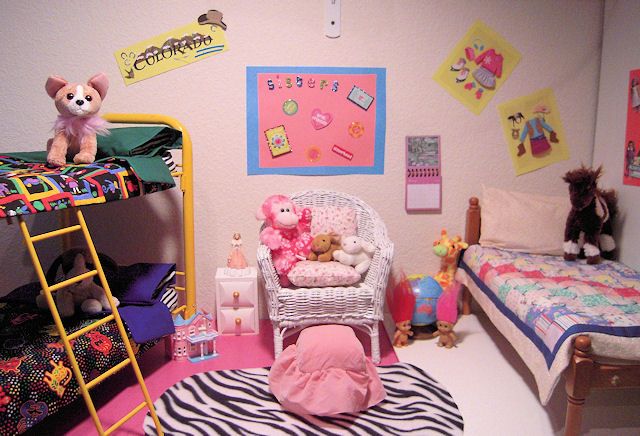 We have bunkbeds and have to trade off sleeping on the top: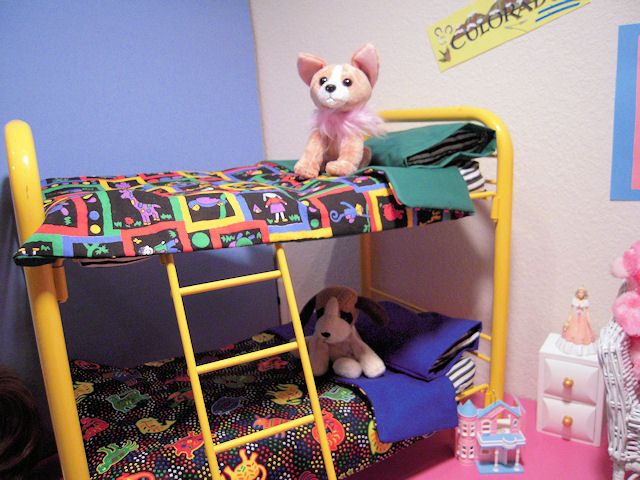 And here are some of our decorations...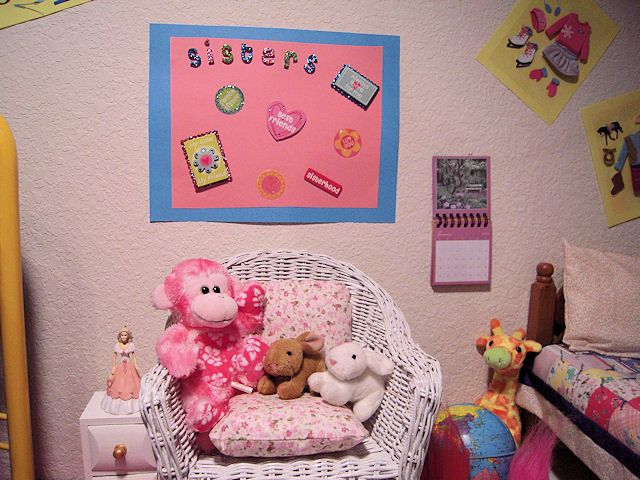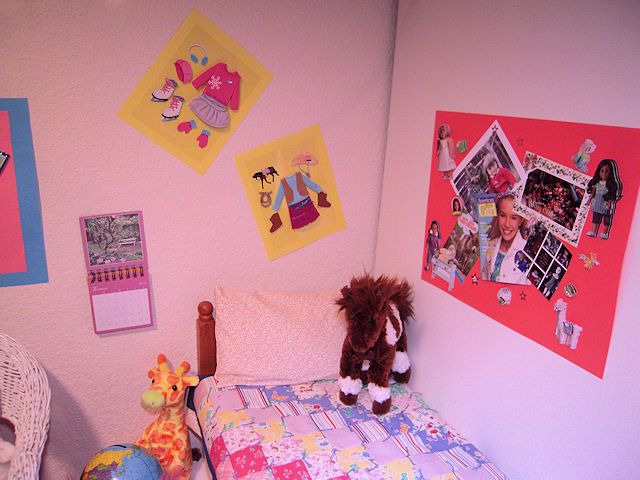 We made this collage together and it has some pics of our friends if you look close: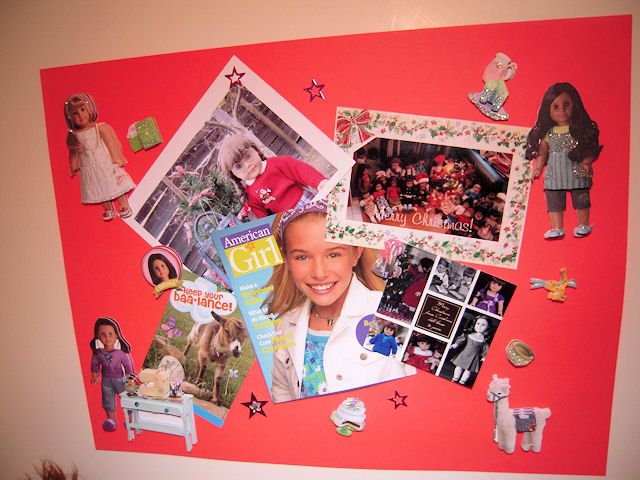 That's about it!