Dear Friends,
We have been traveling for two weeks now, and have camped in the most amazing places. We are now in Corpus Christie, Texas, where is is balmy and warm, with lovely flowers blooming and and birds singing. We know others have snow and there was a hurricane and hope everyone is okay.
I wish I had more time to share with you, but we are just here to do laundry and get groceries before heading off to camp on the barrier islands. But, here's a super quick update.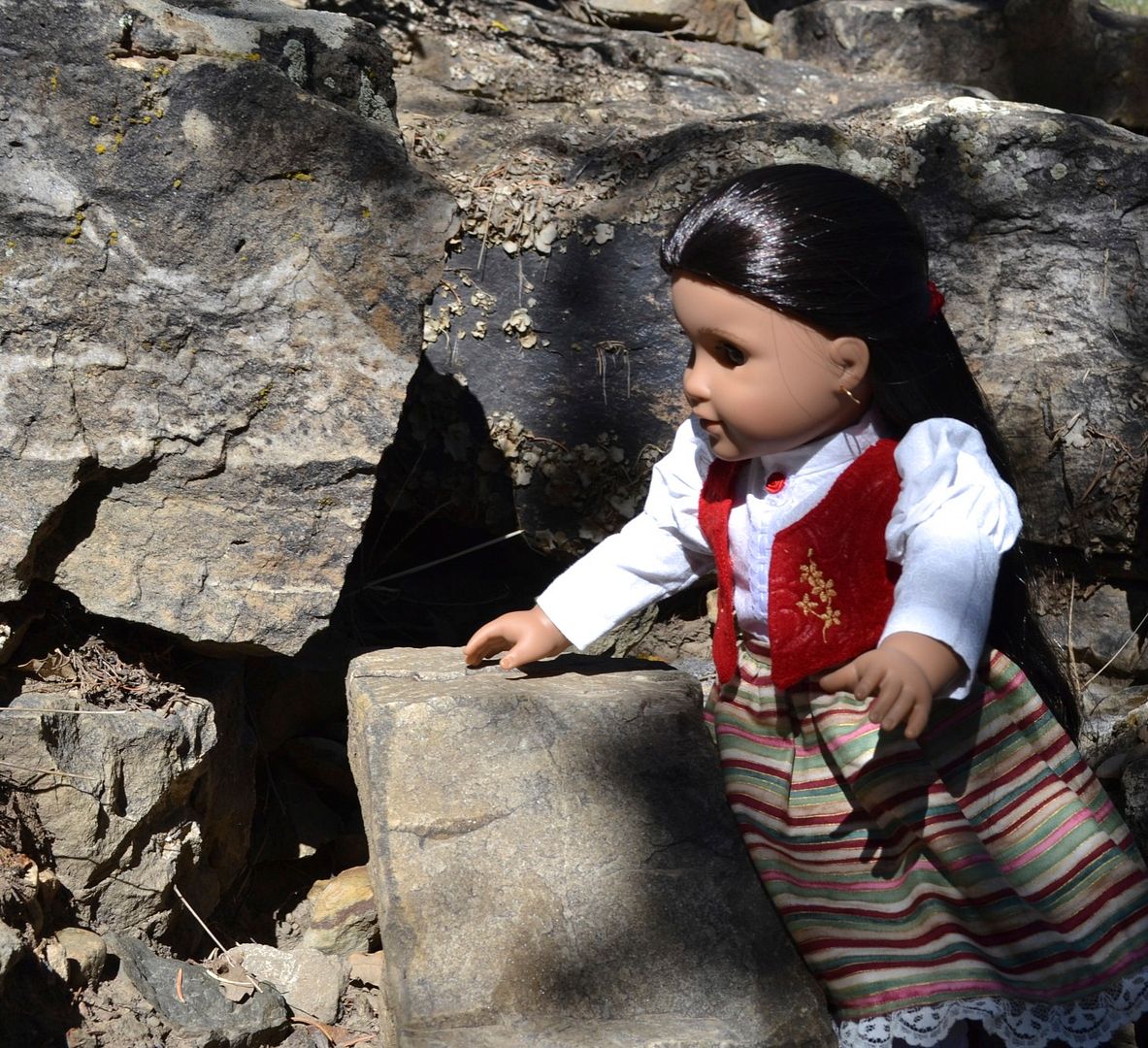 Josefina had a great time gathering herbs at Trinidad Lake in southern Colorado, and we enjoyed hiking and climbing on the rocks with her.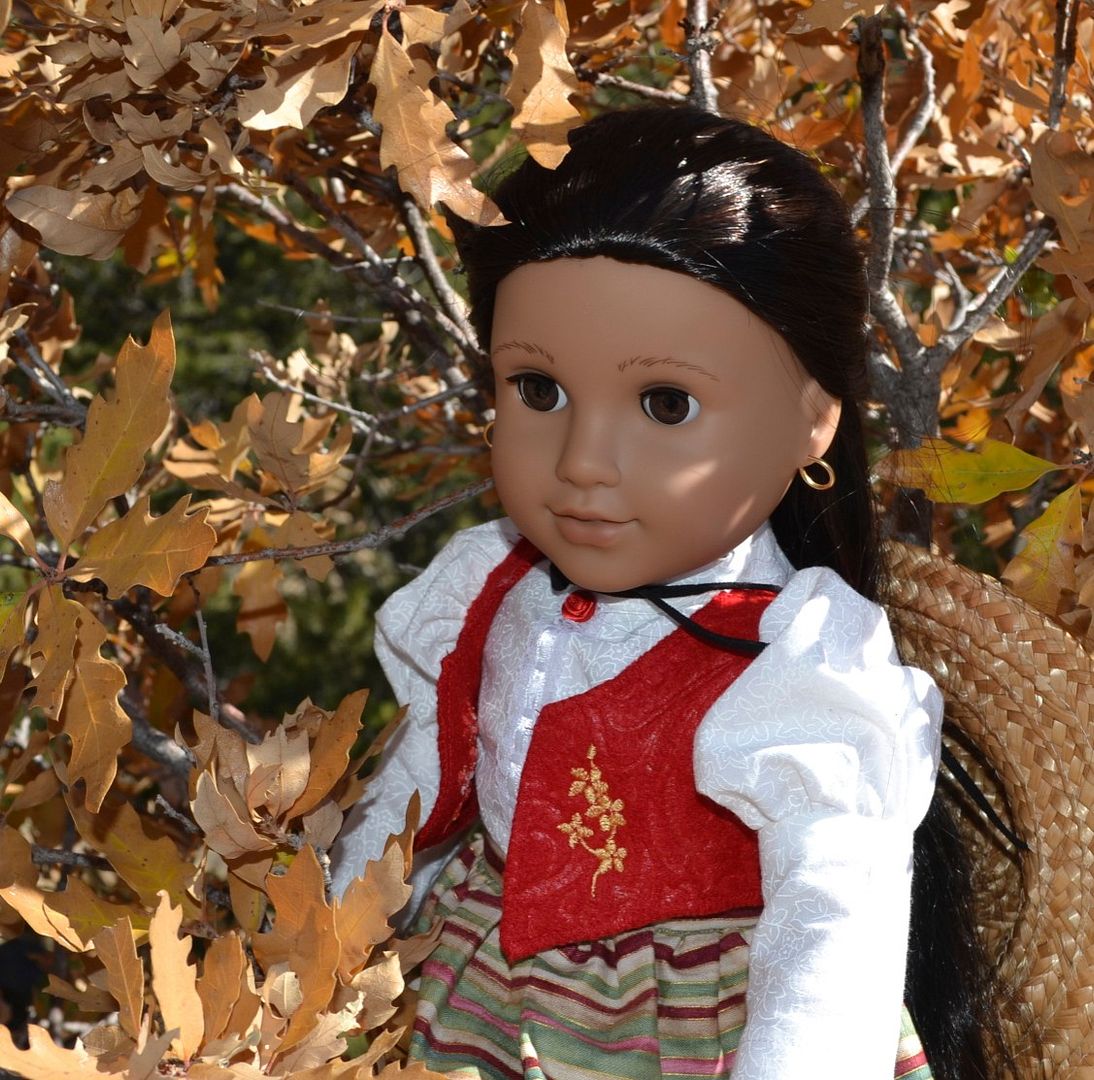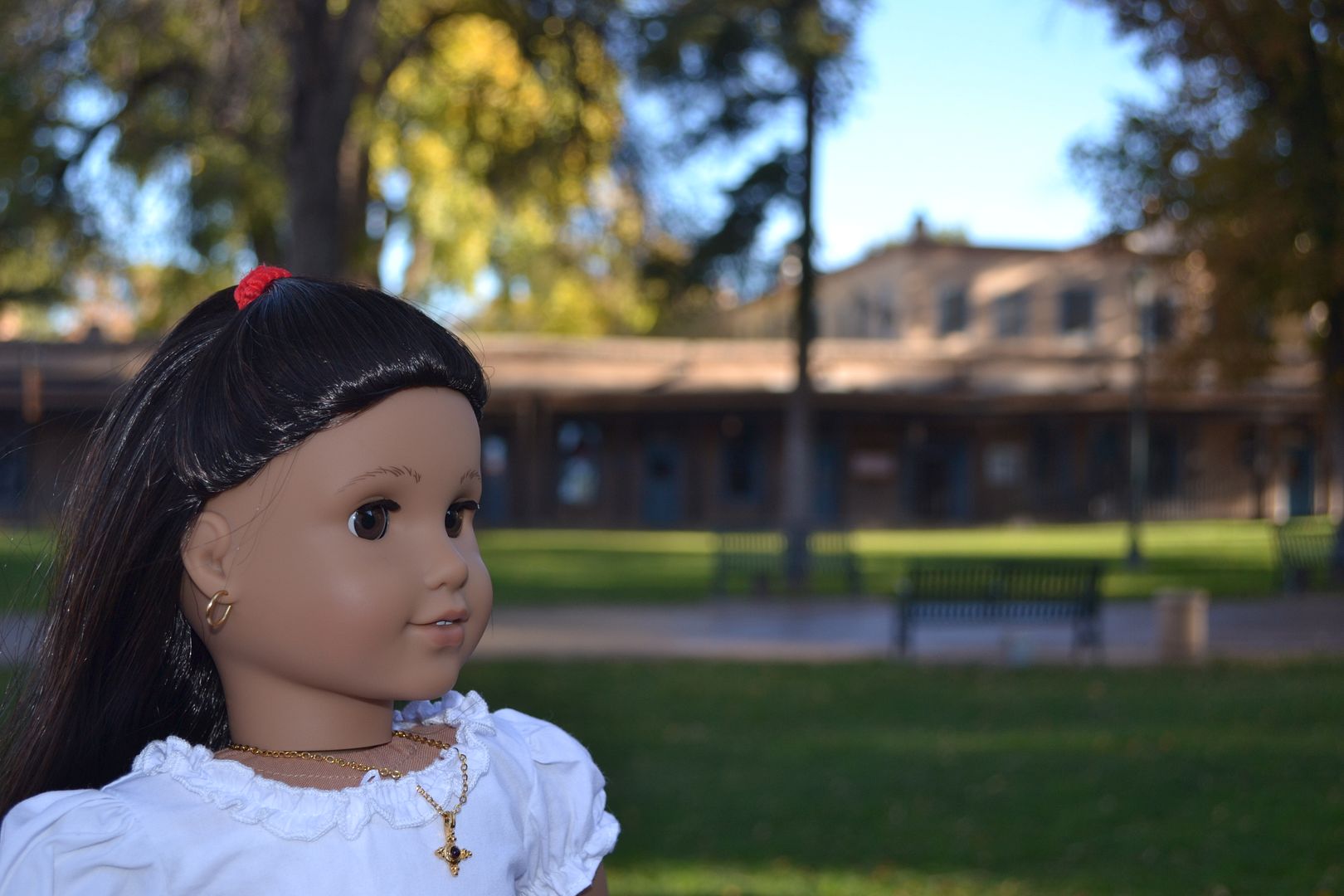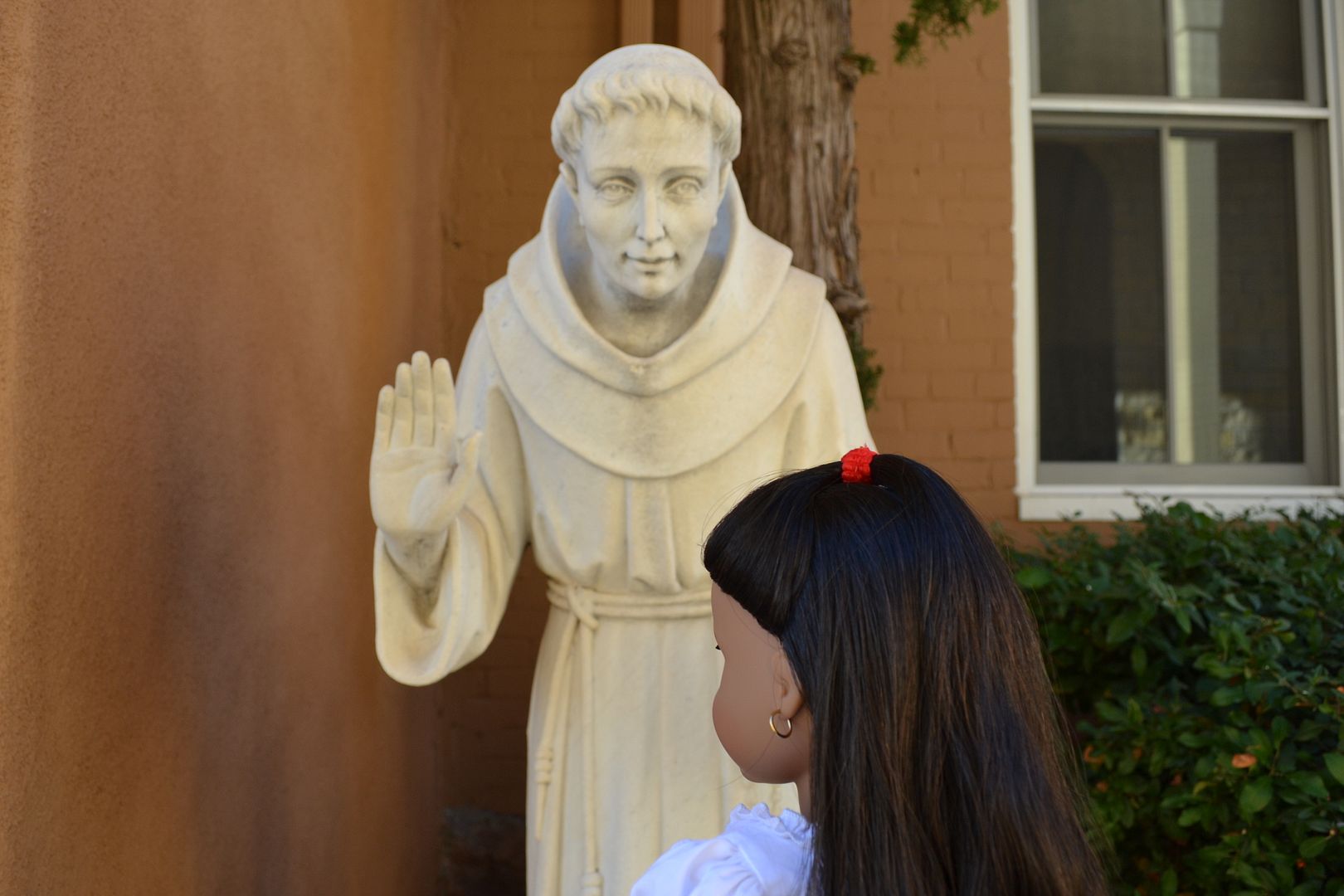 She was excited to visit the plaza in downtown Santa Fe, which has been a major gathering place for hundreds of years. The buildings are all adobe and of the style Josefina remembers. She loved seeing the church and since it was Sunday morning, mass was being held.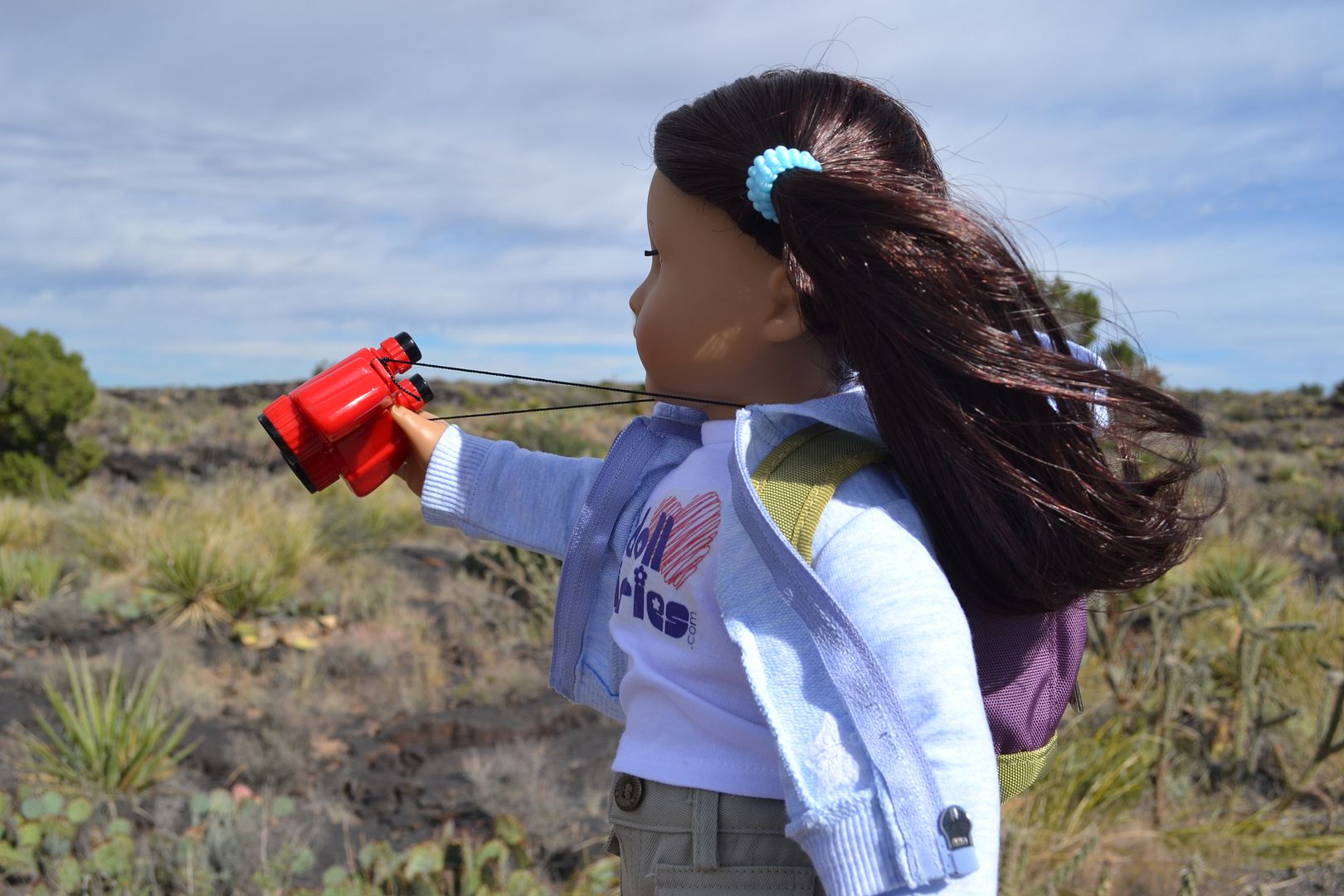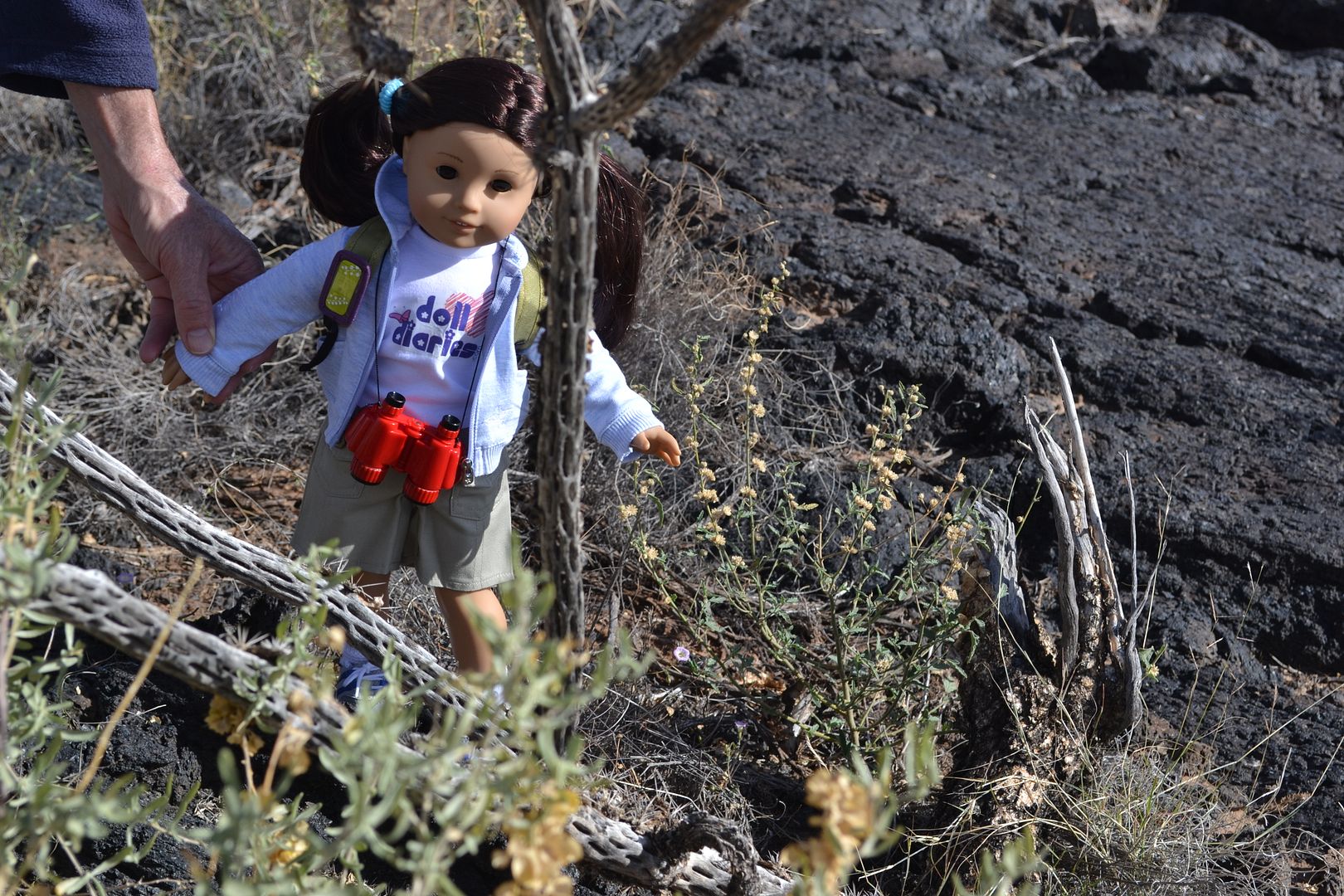 Then we camped in the Valley of Fires! There was no fire, but a long time ago lava flowed through here and cooled and now you can walk on it, carefully! I watched for birds and was surprised at how many actually live in this desert landscape. I had a little help hiking on the lava and avoiding the prickly cactus.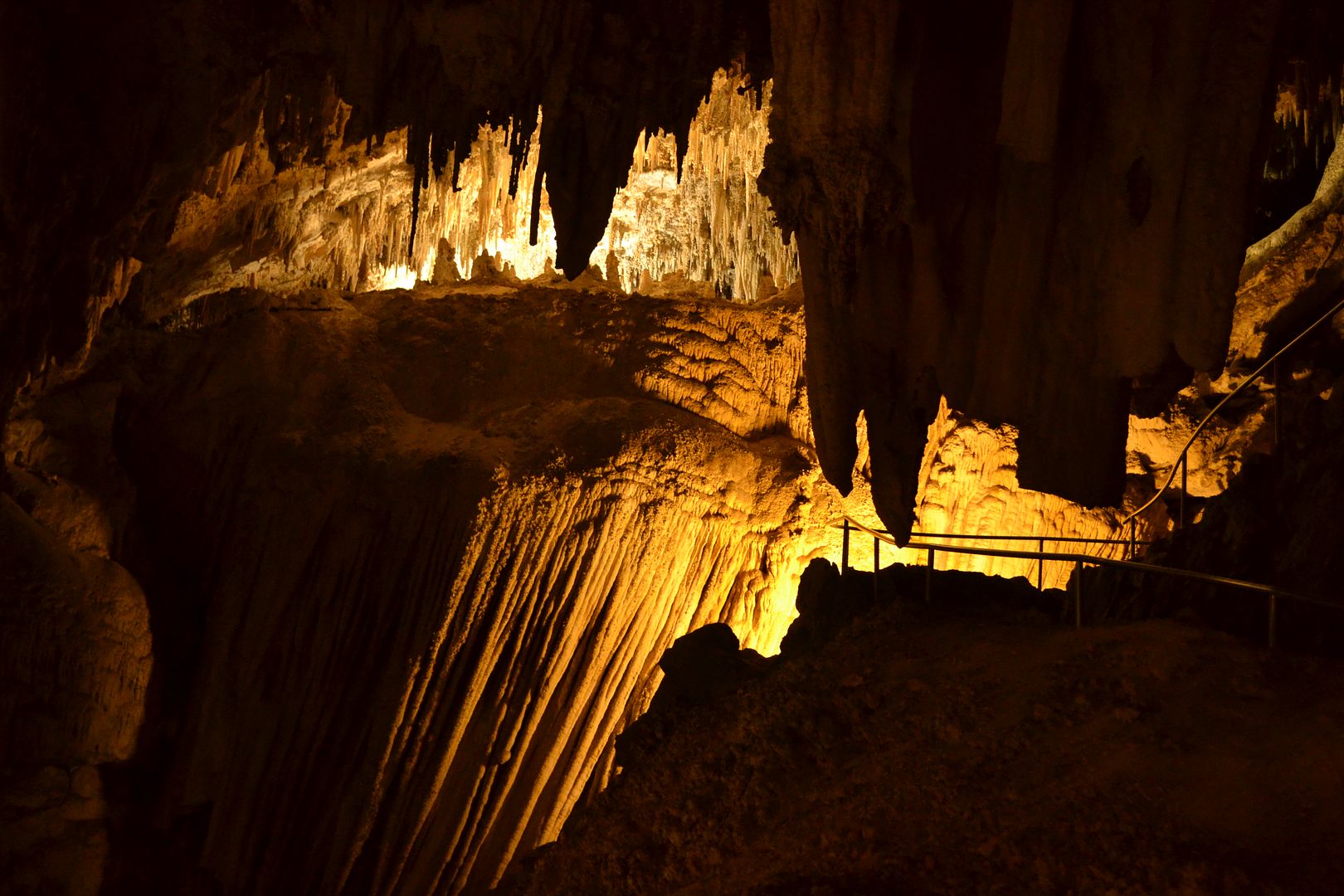 Farther down the way, but still in New Mexico, we visited Carlsbad Caverns. Daisy went on that tour because I don't like the idea of being underground, at least not 750 feet underneath. She said it was awesome and huge. They walked for miles inside, and learned all about it from a park ranger.
Tomorrow we get to begin camping on the beach and I can't wait! I won't be online for awhile, but will be sharing many more photos and stories later!
I hope you enjoyed this quick update and are having fun, wherever you are. :)
Kiki