Well, I'm not big on fashion, but I have decided to change my hair. I've been letting it grow and then I got bangs cut! I like it this way. What do you think?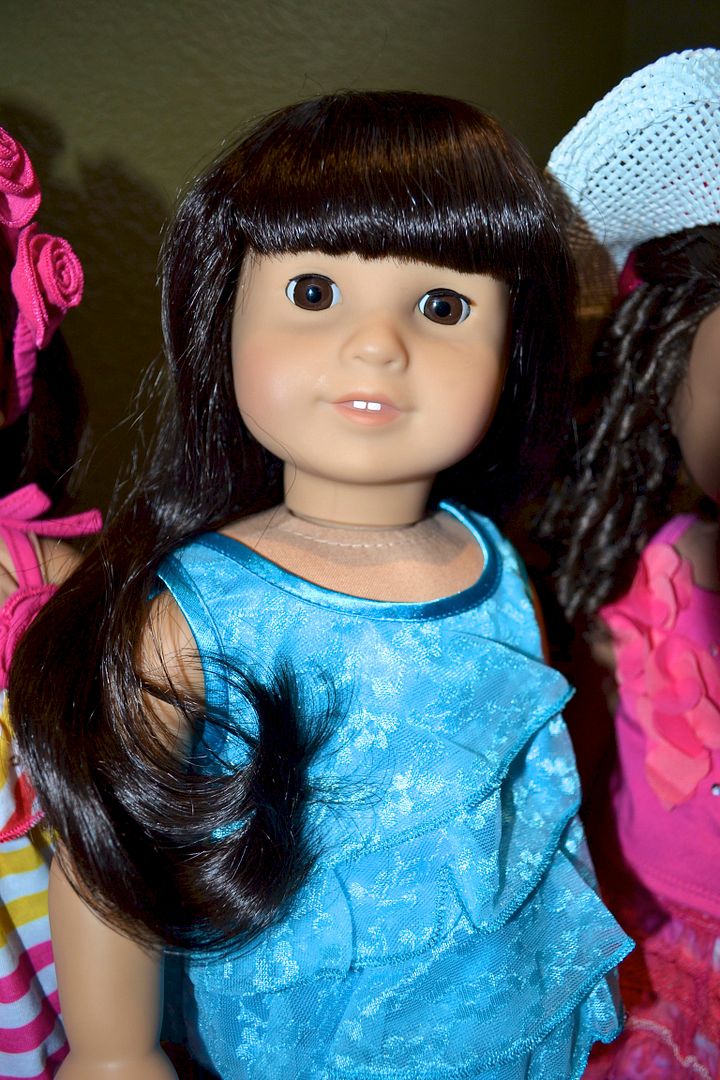 All of us are super excited about spring. It's been really warm here and all the kids are always playing outside. We have a bunch of new outfits to show you. All of them came from Build-a-Bear! Some of them were a little big and had to be taken in, but others fit right away.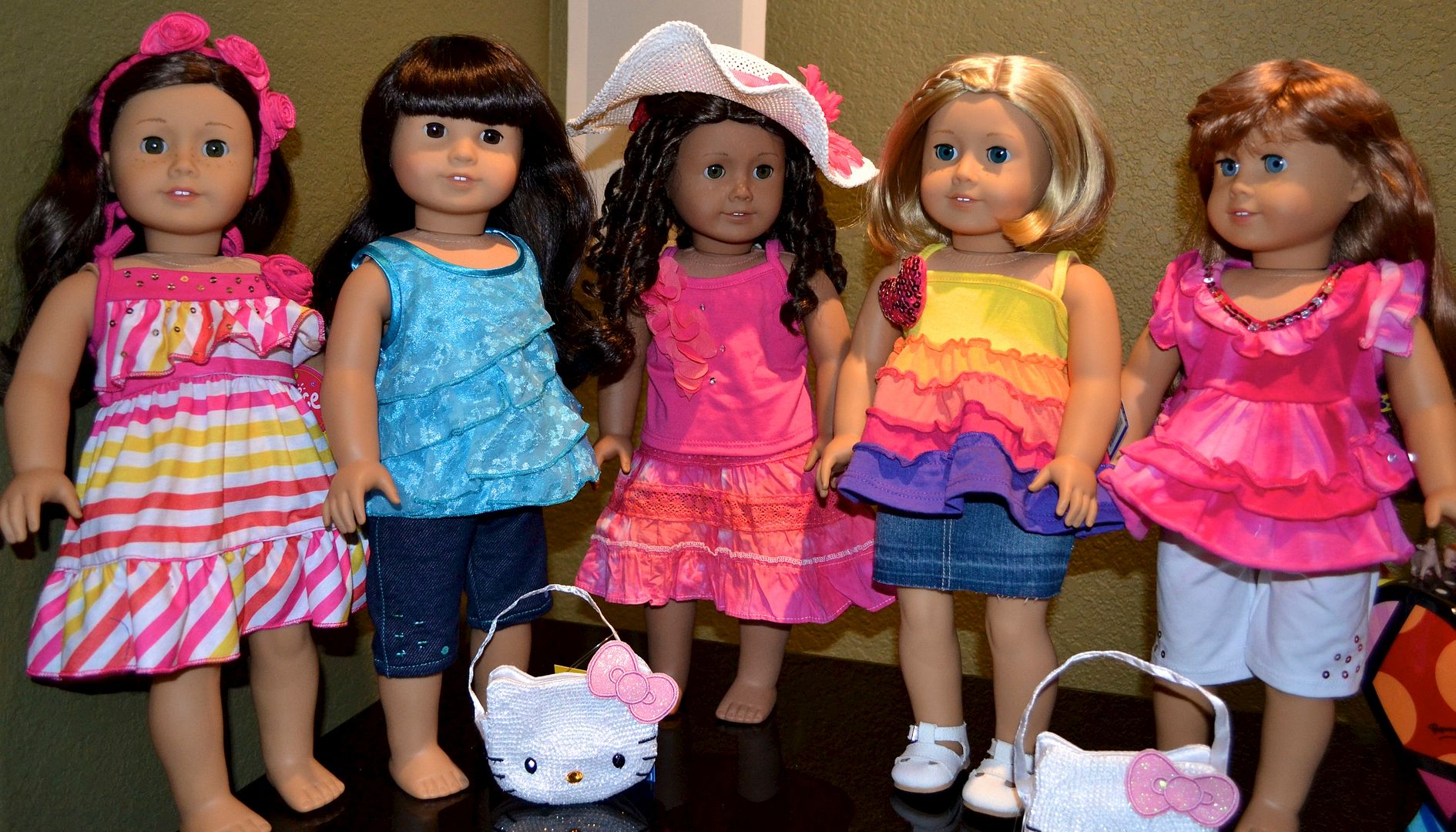 Well, this was a funny post to come from me! haha Next time should be a little more exciting.
Hugs ~ Kiki