We are Mia and Eva and as you can tell we are twins. Mia is very athletic and loves all kinds of sports. Eva is a talented artist who loves to paint and sing. Together, we have a lot of fun adventures, many of which are shared with other girls that live here or nearby.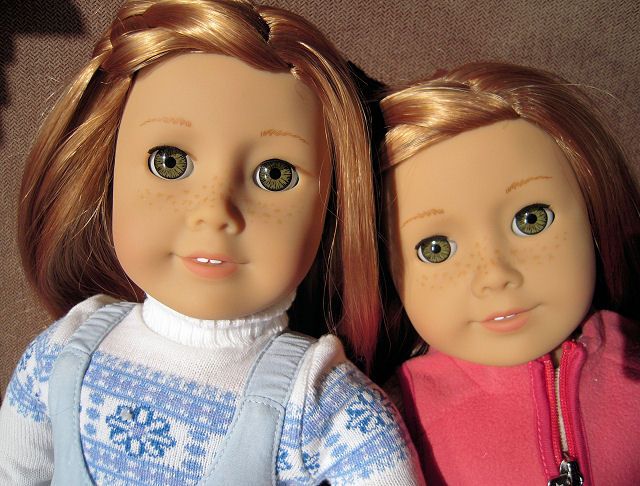 Here we are outdoors, enjoying the winter weather. That's Mia snowboarding...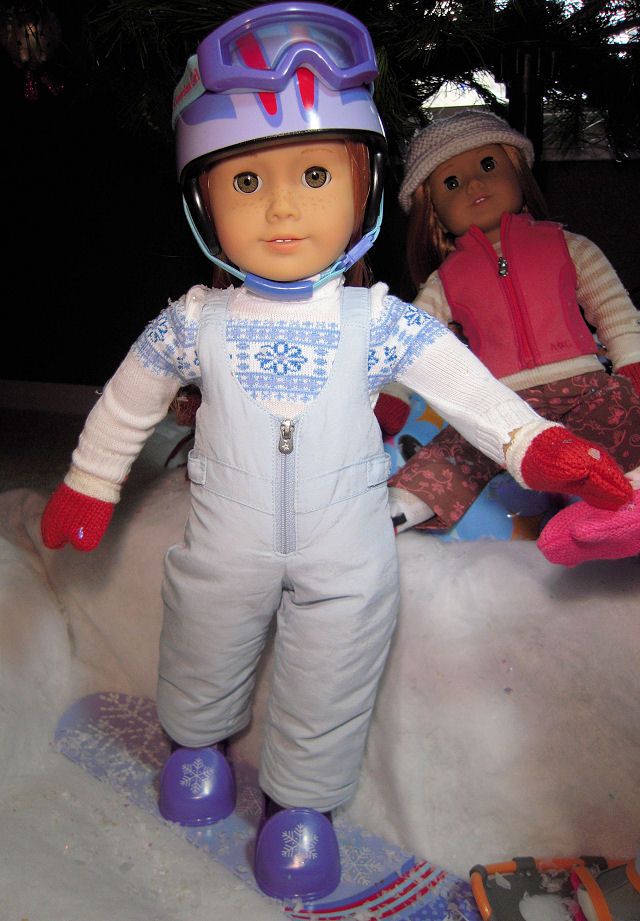 Eva is staying on the tube, but the hill is steep!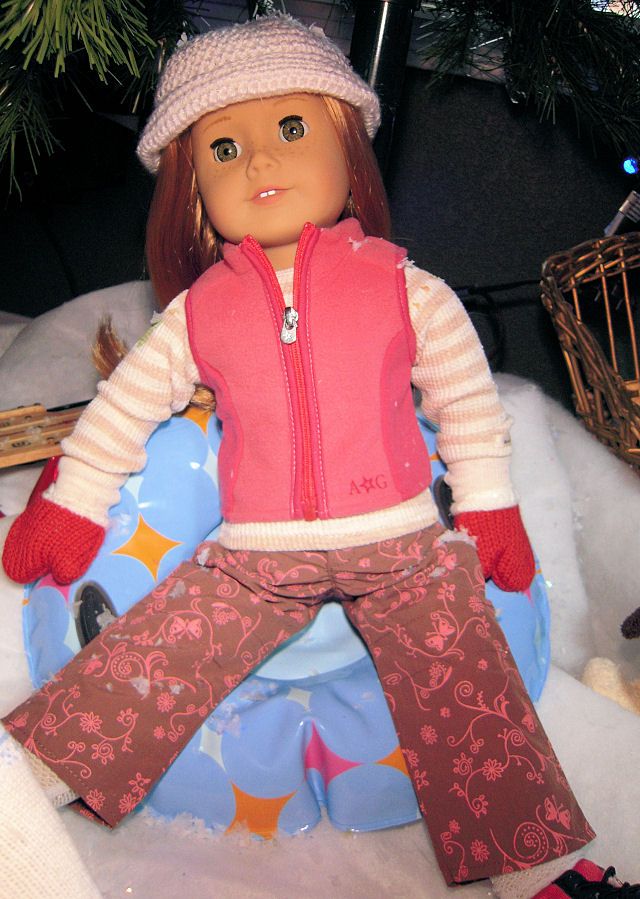 That's it for now!